Legit Ways For Dating Sober
Dating Sober – If you are looking for ways to date a sober person, here are some options to look at. There are online dating sites, and there are also sober recovery centers. These are all options to consider, especially if you are new to the whole concept of finding a sober partner.
Online dating
There are numerous online sober dating sites to choose from. However, you may not know where to begin. Many of these websites offer robust search parameters to help you find the perfect match.
Single and Sober is a great site to start your search. The site's design and navigation are attractive and user friendly. Plus, there are chat rooms where you can interact with other members. This is a great way to get to know someone before you go on a date.
Match is a popular dating app that allows you to meet new people. The company's advanced filters can help you to narrow down your choices to those who share your values. It also provides events for members.
Sober Grid is another sober dating site that is worth checking out. Using GPS, the site's interface can help you find singles in your area. You can also use it to connect with others on a similar recovery path.
Clean And Sober Love is a free downloadable app that is a social network of sorts for sober individuals. Users can set up a profile and upload pictures. They can also set distance and age range. You can even wink at other members.
There are more sober-specific dating sites out there, but they tend to have smaller pools of matches. This makes them less active than eHarmony or Match. Nonetheless, they're still a good option if you want to find someone to share your sobriety with.
The best way to decide if you should try this type of online dating is to find out what you're looking for. You should also find out how to make the process easier. Some of these options include setting up boundaries with others, finding a sponsor, and avoiding the temptation of alcohol.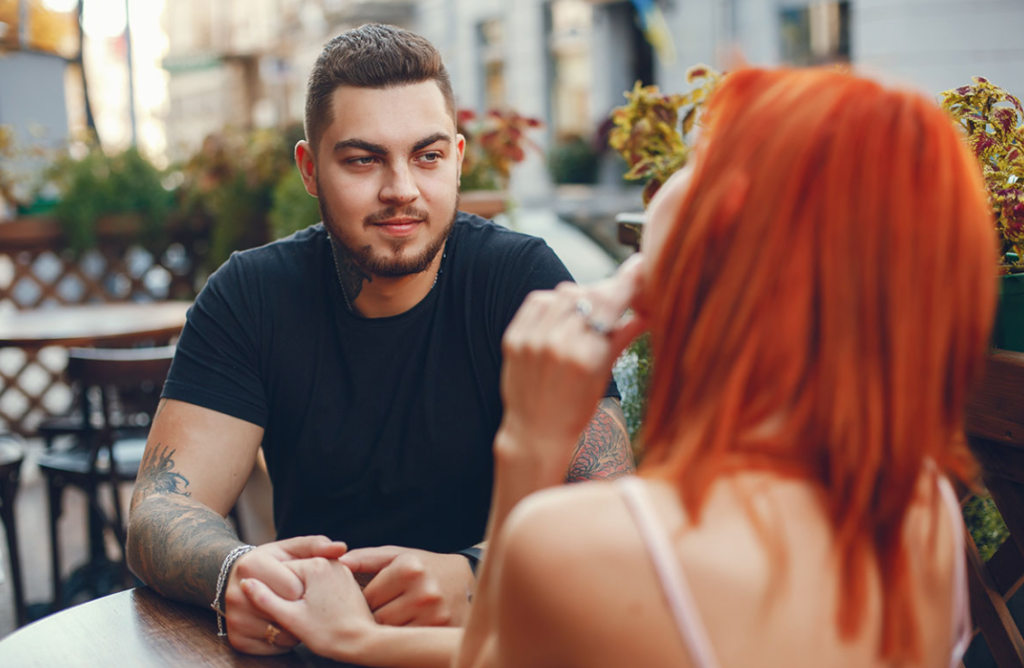 AA dating
It can be scary to enter the sober dating scene. You'll need to make sure you have the right support to help you get through it. Here are some tips to get you started.
A sober dating app is a good way to meet new people. Some sober dating apps like SoberSinglesDate allow you to video chat with potential matches. They also offer the ability to send messages.
A book club is another way to meet new people. Many groups organize events that you can participate in. Some organizations may even run networking opportunities online. You can also find information about upcoming events on the library's website.
You can also try joining an art or cooking class. You'll meet plenty of people who enjoy your hobbies. The best part is you'll have a lot of fun doing it.
You can also attend fitness classes. There are different kinds of workouts to choose from including CrossFit, aerial yoga, and boot camp. You'll meet a lot of people in these classes and you can talk about your health and wellness during your time together.
You should also be open about your recovery. Don't be ashamed to tell your date about your history of substance abuse. This will allow your date to understand you more.
You can also learn about other people's successes in recovery. Seeing the success of others can inspire you to keep going. Using a sober dating app is a great way to meet new people who can share your recovery experiences.
You should use the app to filter out the people who aren't interested in a sober relationship. The app is also a great way to connect with other sober people in your area.
Soba Recovery Centers
In order to be successful with sober dating, you must be willing to take the journey seriously. This will ensure that you can enjoy a healthy, sober relationship. However, you should never be too obsessive about finding a sober partner.
There are many ways to keep your relationship sober, but you'll need to avoid certain situations. Some examples include bars and sports events.
In addition, you should make sure you don't drink. If you're using alcohol, you may be more susceptible to relapse. A SOBA Texas facility can help you get back on track. In fact, it can also help you discover your true self.
The first step to recovery is detox, which involves getting the toxins out of your body. During detox, you'll meet with a medical professional, who will help you cope with symptoms. They'll also teach you how to deal with mental health issues.
As you transition into a sober lifestyle, you'll need to find activities that will help you grow as a person. This can mean spending time with friends or family. It can also involve meeting new people who are in the same situation as you.
Another way to build a healthy sober lifestyle is to participate in a support group. Joining a sober community can help you to become more motivated and inspired. If you're looking for a sober partner, you can try online dating. Just be aware that your date's intentions may not be healthy.
For more information on sober dating, check out Soba Recovery Centers. This San Antonio facility offers high-quality addiction care. Their staff is committed to providing compassionate treatment for all clients.
They pride themselves on their expert staff. They offer a full continuum of care, from sober living to outpatient services.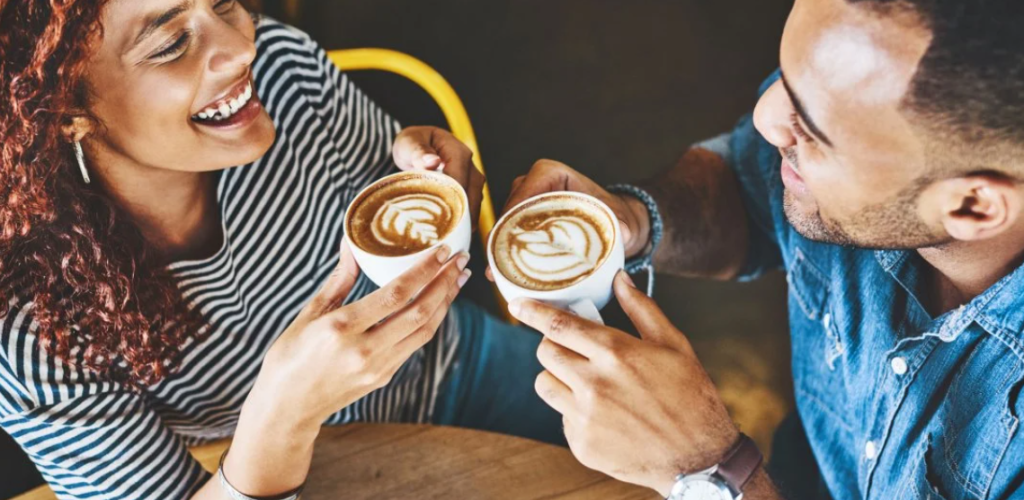 Clean And Sober Love (CASL)
When it comes to finding a partner who understands your sobriety, dating sites and apps can help. Aside from providing search services, some sober dating sites even organize sober events to help you get out and meet people.
One of the most popular sober dating sites is Sober Dating. It has an attractive interface and it offers a free membership. This site is perfect for those in recovery. It's easy to find a friend or a date with a similar outlook on life.
Another good option for finding a sober partner is Match. It's free to sign up and you can search by location. Its matching algorithm works in a 12-step format to find you matches. This is a good option for someone who is ready for a romantic relationship.
Sober Grid is another app that can help you find a community of support. It's free to download and it comes with a sobriety calendar, so you can schedule dates to help you stay sober.
While Clean And Sober Love – CASL isn't exactly a sober dating site, it is a fun way to meet others who share your values. It allows you to view profiles of others in your area who are sober and if you like them, swipe right to start a conversation. You can also set your own preferences and age range and set your distance from other users.
If you're not sure which sober dating app is for you, try all of them out. The best ones have robust search parameters and are sure to find you a great sober date.
Clean And Sober Love – CASL apk is a safe and virus free download from ChipApk.
DAYBREAKER
If you've been struggling with substance use and you're ready to get back into the dating game, consider sober dating. This can help you meet others who are on the same path, and find a supportive community.
It can be intimidating to begin a relationship when you're still in recovery. However, there are many ways to approach sober dating. Whether you are looking to meet someone new or you've already found a match, there are many apps out there that can make the process easier.
If you're not sure which app to download, you might want to check out Sober Grid, an app that connects you with other sober people in your area. It allows you to find sober friends and have private chats. You can also stay anonymous when you sign up.
Another popular app for sober dating is Hinge. With the Hinge app, you can set your preferences for who you like to date and how much alcohol you drink. You can also clarify your substance use, allowing you to avoid awkward sobriety conversations.
There are also other sober-specific dating sites, but they tend to be less active than Match or eHarmony. Single and Sober is a free membership site that matches you with sober people in your area. You can even join for a free month and pay only $9 for a full year.
The best part of sober dating is that you get to meet other people who are on the same path as you. You can learn more about them and build a solid foundation for a healthy relationship.
Regardless of which sober dating app you use, it's important to remember that if your date is not open to sobriety, it might not work. You'll need to discuss your needs before you take a chance on a relationship.
Dating Sober