How to Find Out If Someone is Registered on a Dating Site
Why You Might Want to Know If Someone is on a Dating Site
Curiosity or Concern? Understanding Your Motives
Are you in a new relationship or starting to get serious with someone? Or perhaps you're just curious about someone you've met and want to know more? In this digital age, it's natural to wonder if someone you're interested in is registered on a dating site. While it's important to respect privacy and trust in any relationship, there are times when you might feel the need to dig a little deeper. Here are some tips to help you find out if someone is registered on a dating site.
1. Simple Google Search
One of the easiest and quickest ways to find out if someone is on a dating site is by doing a simple Google search. Enter the person's name within quotation marks, followed by keywords like "dating site" or "online dating." This search might bring up any profiles or mentions associated with the person you're looking for. However, keep in mind that this method relies on the person using their real name on the dating site, so it might not always yield accurate results.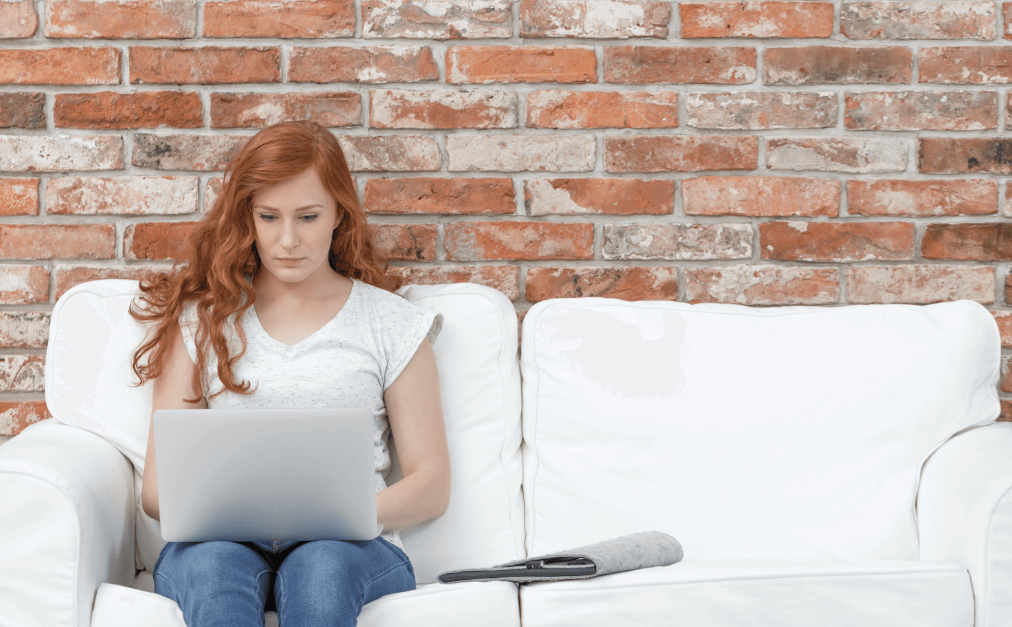 2. Search on Social Media
Social media platforms can be a treasure trove of information. Look for the person's profile on popular platforms like Facebook, Twitter, or Instagram. While dating profiles might not be directly linked, you could find indirect clues such as tagged photos or comments that hint at their online dating activities. Additionally, some dating sites allow users to connect their profiles to social media accounts, making it easier to discover if someone is registered on a particular platform.
3. Use a People Search Engine
People search engines can provide valuable information about individuals. Websites like Spokeo, PeekYou, or Pipl allow you to search for someone using their name, email address, or phone number. These platforms aggregate data from various online sources, including dating sites. By entering the person's details, you may uncover any dating profiles associated with them.
4. Check Dating Site Directories
Certain websites act as directories for popular dating sites. Examples include Dating.com or AllOnlineDatingSites.com. These directories provide links and information about different dating platforms, making it easier for users to find and compare various websites. By browsing through these directories, you might come across the person you're interested in, if they are registered on any of the listed sites.
5 Consider Professional Help
If you've exhausted all other options and still can't find any trace of the person on dating sites, you might consider seeking professional help. There are licensed private investigators or online background check services that specialize in providing information about individuals. These services often require a fee, but they can offer a more comprehensive search and provide you with accurate results.
FAQs
Q1: Is it ethical to search for someone on dating sites?
It's essential to balance your curiosity with respect for the other person's privacy. In a healthy relationship, trust and open communication are crucial. If you're just starting to get to know someone, it's generally best to focus on building trust and getting to know them in person before resorting to online investigations. However, if you have valid concerns or suspicions, it might be worth exploring discreetly.