Relationships – Why You Attract Who You Attract
Relationships – If you're single and trying to find love, you may have heard the phrase "you attract who you're with". But why is this so? If you're like most people, you want to find relationships that make you happy. And the truth is, you can! The key is to understand how to attract the type of person you want into your life.
People who don't belong into your life
If you are struggling to attract people into your life, you are not alone. Especially in the crowded world we live in, attraction becomes more important than ever. You need to learn how to attract the right people into your life. You don't want to end up with a relationship that is a disaster.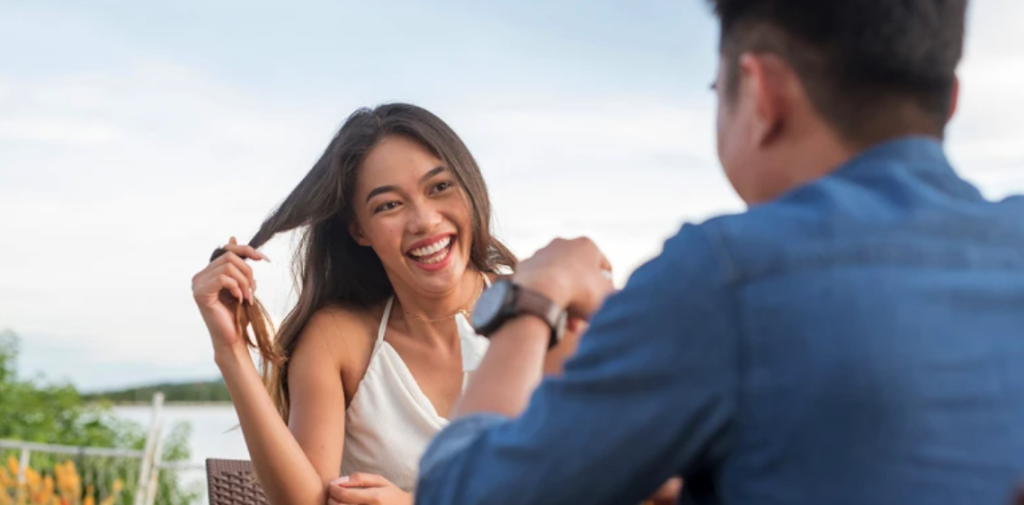 You need to set some boundaries so you don't get trapped by the wrong people. In addition, you need to have an open mind. Often, people who don't fit into your life are not the worst people. They are just teaching you a lesson. If you are willing to accept that fact, you will be able to attract people who are better for you.
While you should have high standards for yourself and the people around you, it is important to recognize that you are allowed to be flawed. Your beliefs also affect how you see the world. If you have negative beliefs, you will attract people who share them. This is why it is important to be honest with yourself and others. If you are afraid to reject a person for his or her bad behavior, you won't be able to have a positive relationship with them.
Relationships